At Legal And Mutual we understand that going through a divorce, separation or the dissolution of a civil partnership can be stressful and emotional. There is no doubt that getting a divorce is a difficult process for all parties concerned. As well as the emotional impact there are many forms to complete and arrangements to make. We will be on hand to help you through the process step by step and advise you on the legal aspects of the decisions you make.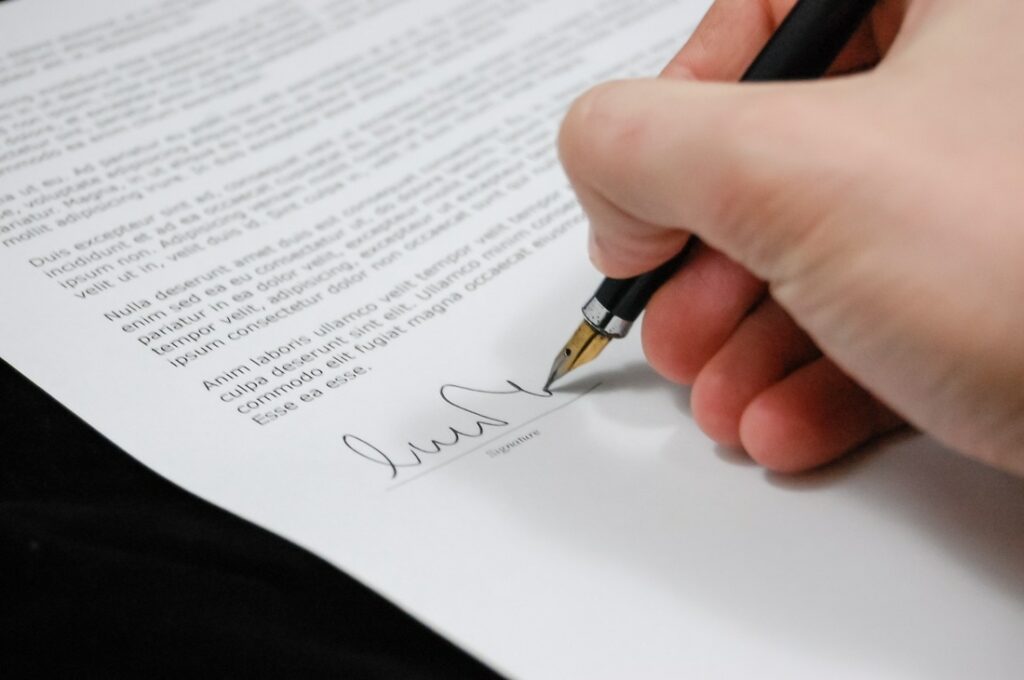 ​The legal process associated with the breakdown of a relationship can appear complicated to most people during what is already a difficult point in their life. It is not only the ending of the relationship to consider but it also involves the financial settlement between the parties and the arrangements which will need to be agreed regarding the children. Where and with whom are they to live and what arrangements are to be made for the other party to exercise contact with them. There is so much to consider and that is why we are not only there to provide our clients with the legal advice they may need but we also provide a listening ear and positive support at a very difficult time.
---
Legal and Mutual have many years experience providing sensible advice in relation to separation, divorce and more recently civil partnership dissolution.
Divorce
There is only one ground for divorce and that is irretrievable breakdown of the marriage.
Once we have established you have satisfied the requirements for a Divorce which is that you have been married for at least one year we can prepare the Petition for Divorce electronically on your behalf and issue it at Court.
We will guide you through the whole process – preparing and filing at Court all documentation required until a Final Order (the old Decree Absolute) is issued finalising the Divorce.
We will advise you on all aspects of the Divorce including the cost. The Court fee of issuing a Divorce Petition is now £593.00, however, lower earners may well be able to reduce this figure by applying for an exemption or a reduction in the level of the fee payable.
If you are the Respondent in the proceedings we can advise you as to the completion of the Acknowledgement of Service form and as to all the other implications the proceedings may have for you.